Prospective Wholesalers
Since 1991 Baked Beads has been all about moderately priced jewelry, scarves, and unbeatable customer service.
Here are the top reasons why you should become a Baked Beads wholesale customer:
We have a full color catalog as well as a shopping cart web site making it very easy to reorder.
We offer free displays with qualified purchase amounts.
Opening orders are only $250 with no minimums on reorders.
We come out with 2 new collections every year, so there are always new styles to choose from when it's time to reorder.
Orders typically ship within one business day, and we rarely backorder; if we do, there's no charge for shipping.
We accept MasterCard and Visa and Net30 terms are available on subsequent orders with an approved credit sheet.
We stand behind everything we sell.
We're available on Faire, bakedbeads.faire.com.
And finally, we're really nice to do business with. We're from Vermont afterall.
Don't just take our word for it, here's what a few of our wholesale customers are saying about us:

"I couldn't recommend Baked Beads more highly. Their price points, customer service, incredibly easy website, and fresh collections every season help make Baked Beads one of the top selling vendors in the shop. They're doing their part to keep us in business for our 37th year!"
—Artisan Center, Denver CO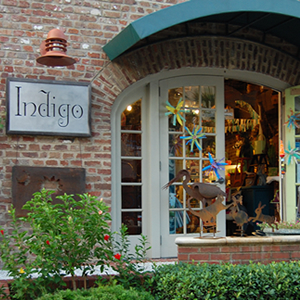 "Having had our shop for 18 years, I have learned the importance of finding that "it" product ; That is, items that have those magical qualities of great price points, appeal to all age groups, and consistently great sales, even during the bleak low traffic winter season. I was super-fortunate to stumble on that prize product line back in the 90's .... Baked Beads ...and have been happily selling it like mad ever since!
Good thing is, the line changes, and new looks with lots of variety keep it fresh and appealing so repeat customers never get tired of seeing and buying it! The customer service people are helpful and kind, and your orders are on your doorstep in a flash! In all these years, I've never had a bad experience with this company- always exceptional! Love those Baked Beads! Thanks for the great sales!"
—Indigo, Charleston SC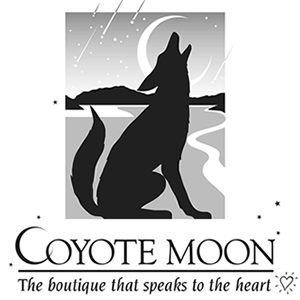 "I love the Baked Beads line, I have been carrying it since 1992. New designs are always on the horizon so the display stays fresh, their prices are great, the website is easy and fast, and best of all, they are super nice people to work with. The new spinner literally has earrings flying out the door.
—Coyote Moon, Belfast ME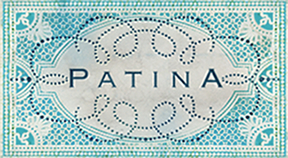 "Baked Beads is a great company. Not only are their earrings a sure hit for us on every order, but the service could not be better. Nice to be able to partner with a company that you believe in!"
—Patina, Minneapolis MN
Interested in selling our product in your retail store?
For a full color catalog, access to our wholesale web site, or more information about a sales rep in your territory, please call 800-682-4717, or fill out our brief contact form.
Thanks for stopping by!
David and Robin