Tent Sales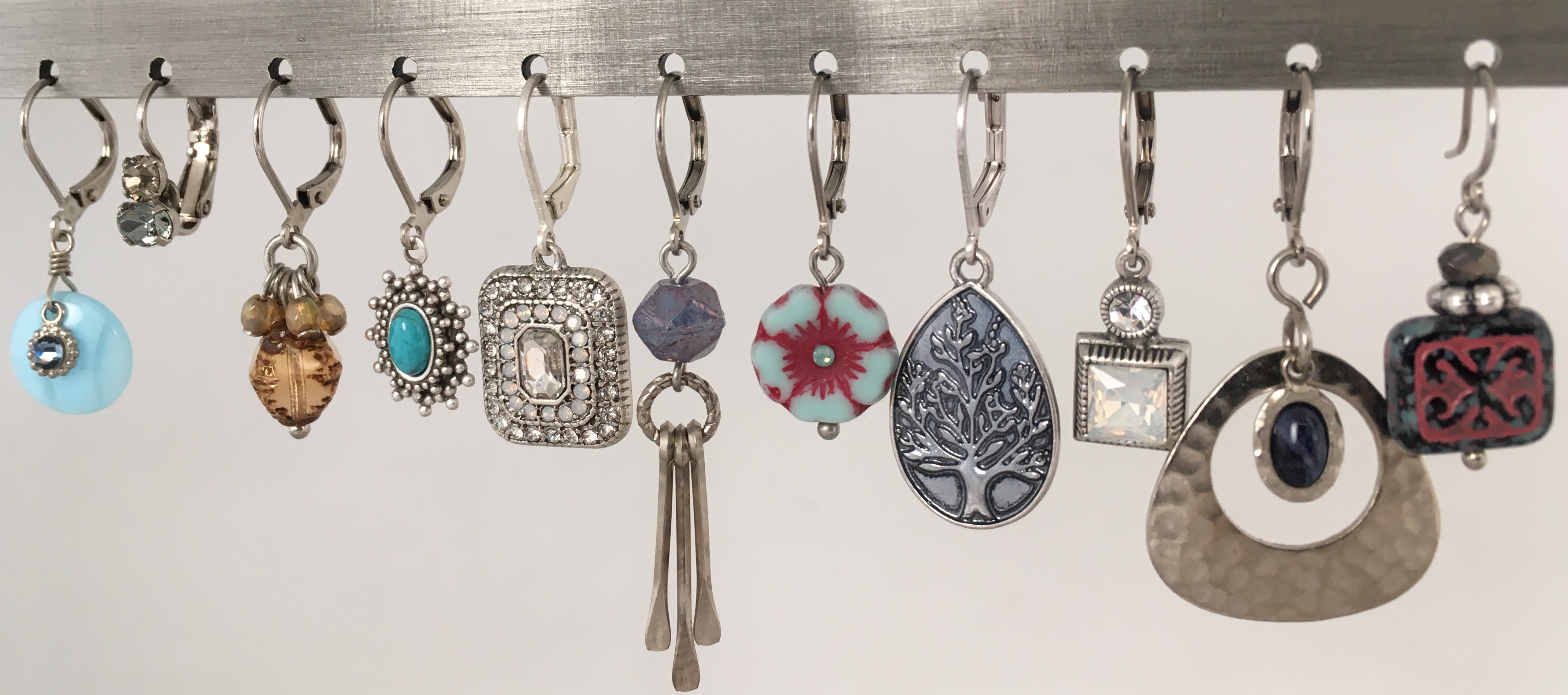 As designers and manufacturers of fashion jewelry, scarves, and displays, Baked Beads is constantly introducing new collections to retailers around the country. On the wholesale side of the business, there are always first quality design development samples and inventory overstock. Since our first tent sale in Bridge Street's back alley over Memorial Day weekend of 1992, Baked Beads has been combining this ever-changing merchandise with other fashion accessories and gift items. Affordable style overflows from displays, bins, and racks at every retail sale with new items introduced every day, all day. Groups of friends gather to make a day of it, customers delight in bringing friends for the very first time, and new friends are made. The thrill of finding bargains while connecting with the helpful staff and fellow shoppers is as great as the music playing in the background. Current Baked Beads collections can be found using our Store Locator and by shopping online.
SOUTH BURLINGTON, VERMONT
April 30-May 2, 2020 CANCELED, but we'll be back at the Holiday Inn in December (see below)!
Holiday Inn Burlington
WAITSFIELD, VERMONT
October 9-11, 2020 • Friday-Sunday • 10am-5pm
Under the Tent at the Skatium Ice Rink
Since inception in our home-base of Waitsfield over two-and-a-half decades ago, we have helped to financially sustain local establishments with the intention of building awareness and support of these civic-minded organizations. In addition to the Skatium Ice Rink, others have included the Mad River Valley Ambulance Service, Hannah's House, Mad River Path Association, Harwood Union High School Rwanda Program, Mad River Valley Rotary Club, Vermont School Parent-Teacher Organizations, Mad River Valley Flood Recovery, and Harwood Union High School World Language Club.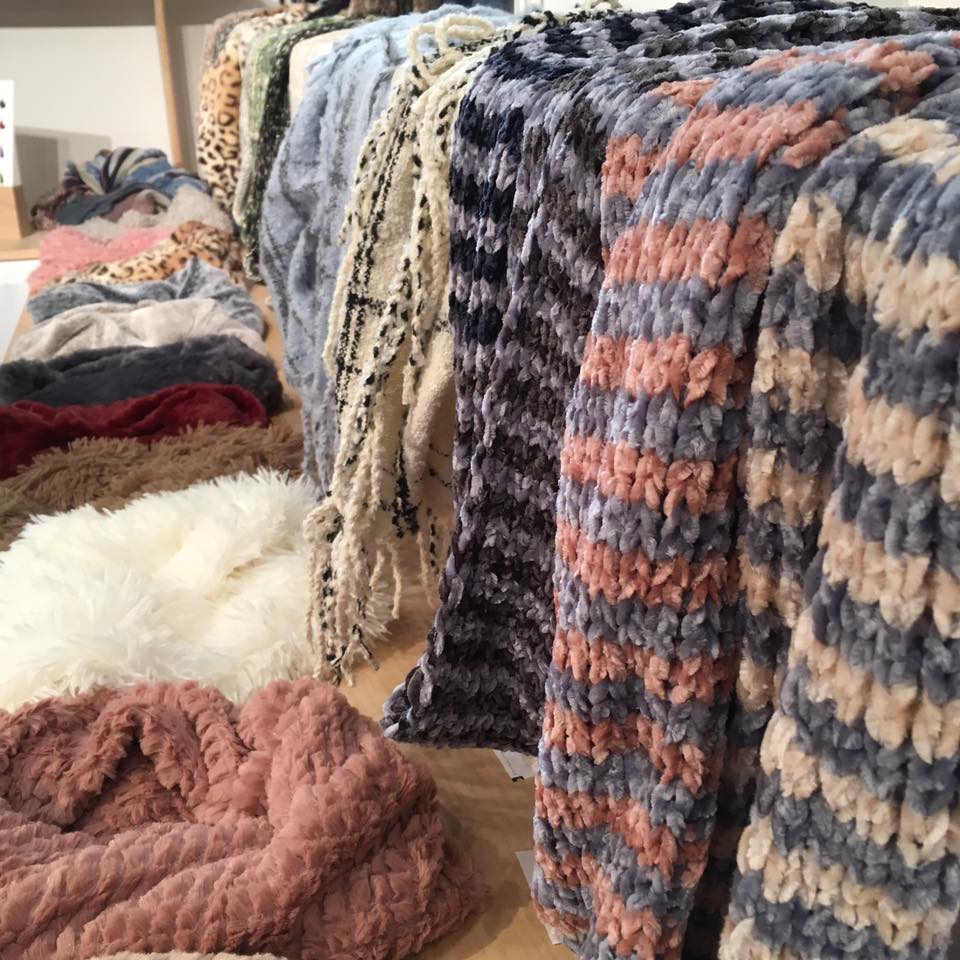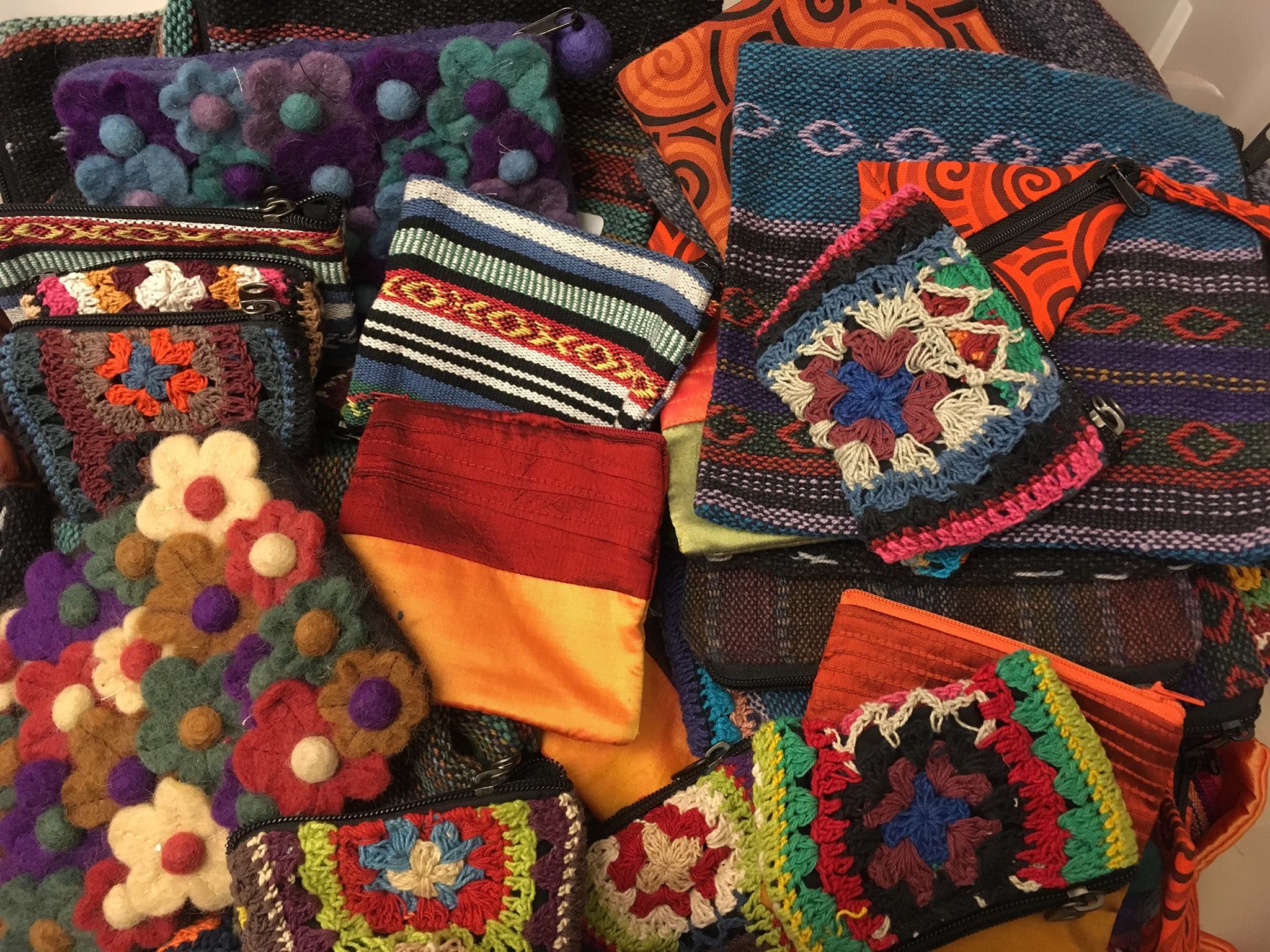 LEBANON, NEW HAMPSHIRE
October, 2020 • Thursday • 10am-4pm
The Pink Smock Gift Shop/Dartmouth-Hitchcock Medical Center Benefit
BURLINGTON, VERMONT
October, 2020 • Friday • 10am-4pm
Gift Shop/The University of Vermont Medical Center Benefit
WEST LEBANON, NEW HAMPSHIRE
November 19-20, 2020 • Friday-Saturday • 10am-5pm
A Fireside Inn & Suites
SOUTH BURLINGTON, VERMONT
December 3-5, 2020 • Thursday & Friday 10am-7pm • Saturday 10am-5pm
Holiday Inn Burlington