Tent Sales
As designers and manufacturers of fashion jewelry, scarves and displays, we are constantly introducing new collections to retailers around the country. Since 1991, our Jewelry & Scarf Sales have combined an ever-changing inventory of samples and overstock with other fashion accessories and gift items we've discovered in our travels. This plethora of style overflows from bins and displays at 75% less than retail in a fun and energy filled environment.
With the intention of building awareness and support of community-focused organizations, Baked Beads donates a portion of the proceeds from the two local Waitsfield sales to a different institution each year. Over the past 24 years, thousands of dollars have gone to local establishments such as the Mad River Path Association, Parent-Teacher Organizations, Hannah's House Therapy Center, Long Term Flood Relief, and the Mad River Valley Ambulance Service.
Current Baked Beads collections can be found by using our Store Locator and by shopping online.
CHANGE IN MEMORIAL DAY WEEKEND SALE LOCATION, DAYS & TIMES!
SOUTH BURLINGTON, VERMONT
Memorial Day Weekend • May 24-26, 2018 • Friday-Sunday • 10am-5pm
Holiday Inn Burlington
WAITSFIELD, VERMONT - Portion of Proceeds to Benefit Local Organization
Columbus Day Weekend • October 5-7, 2018 • Friday-Sunday • 10am-5pm
Under the Tent • Route 100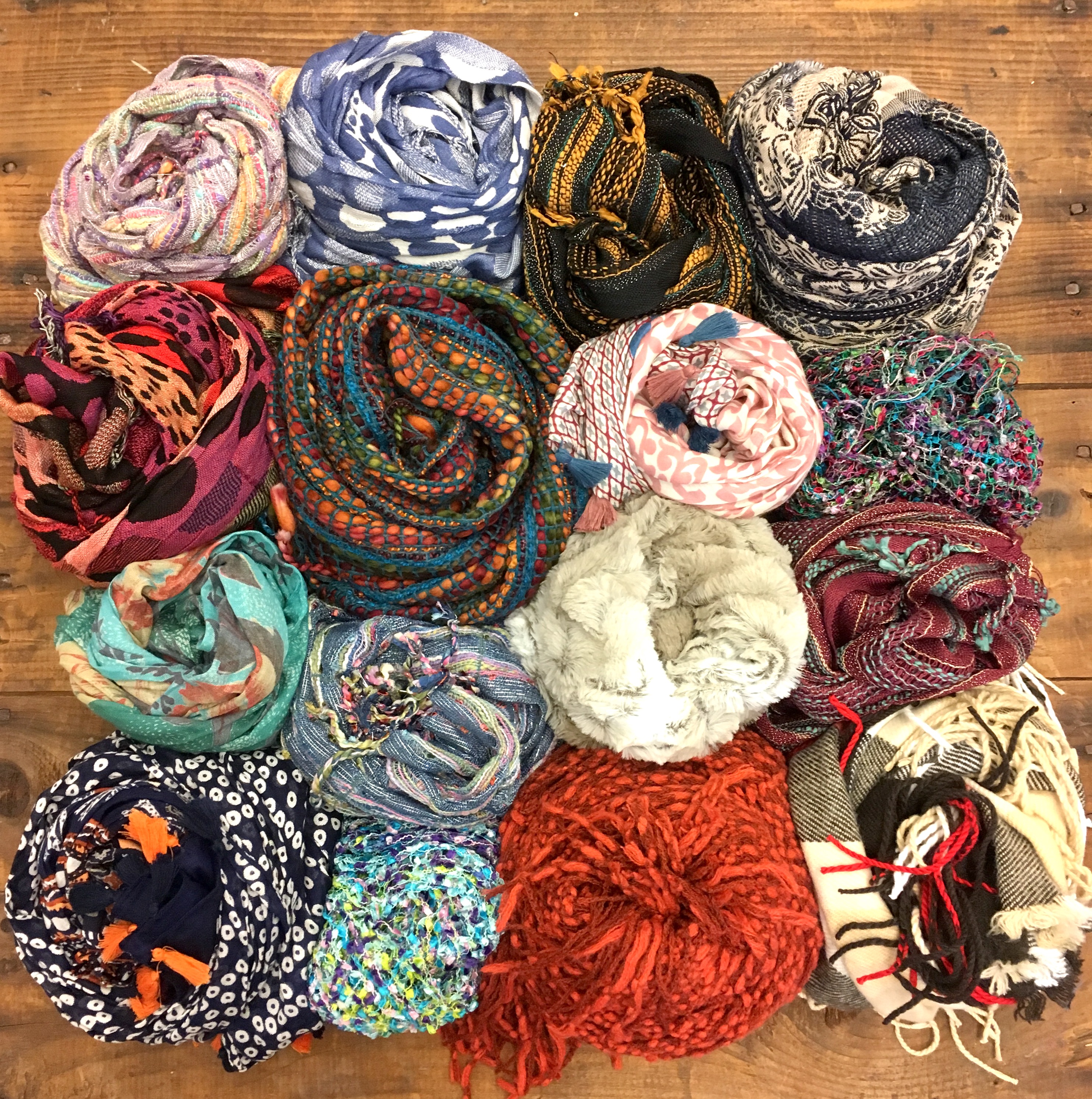 LEBANON, NEW HAMPSHIRE
Fall 2018 Date To Be Determined
The Pink Smock Gift Shop/Dartmouth-Hitchcock Medical Center Benefit
BURLINGTON, VERMONT
Fall 2018 Date To Be Determined
Gift Shop/The University of Vermont Medical Center Benefit
WEST LEBANON, NEW HAMPSHIRE
November 16 & 17, 2018 • Friday & Saturday • 10am-5pm
A Fireside Inn & Suites
SOUTH BURLINGTON, VERMONT
November 29-December 1, 2018 • Thursday & Friday 10am-7pm • Saturday 10am-5pm
Holiday Inn Burlington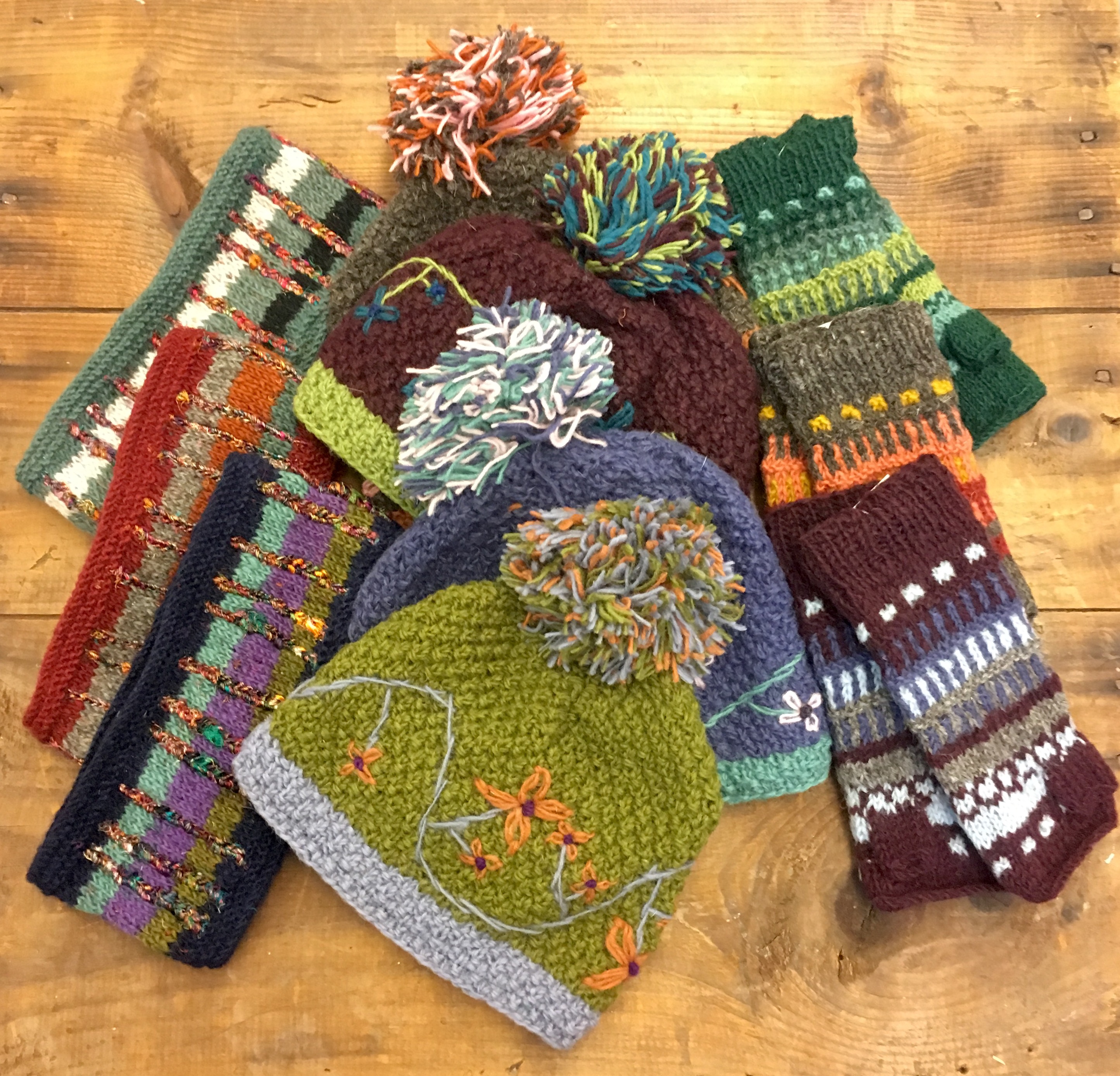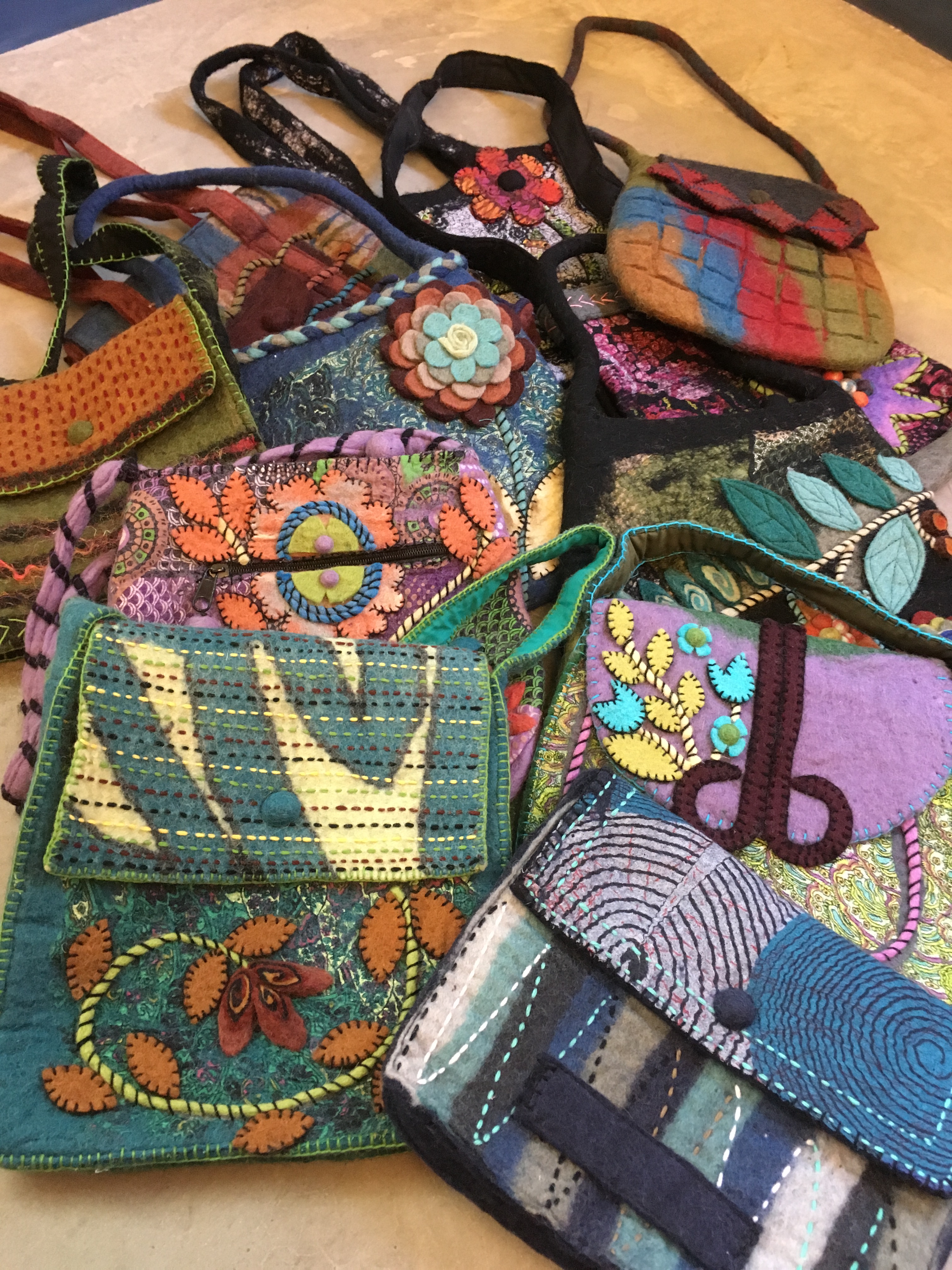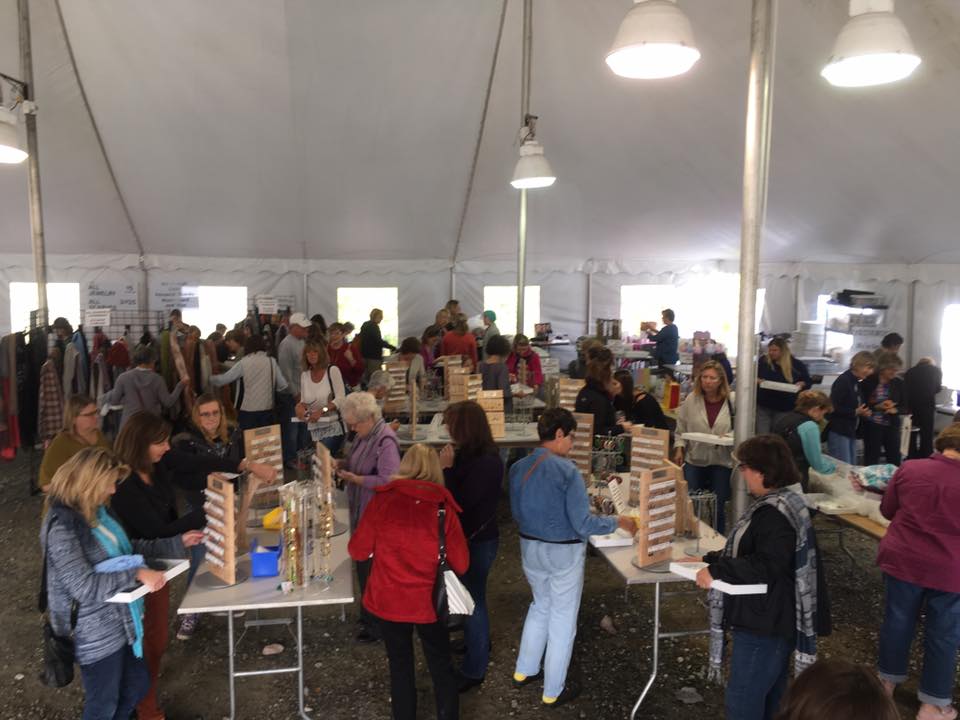 MARBLEHEAD, MASSACHUSETTS & BARRINGTON, RHODE ISLAND
We always strive to have a large, varied selection of new and exciting products at our tent sales. Since moving most of our jewelry production back to America these past several years, we've reached a point where we no longer have enough samples and overstock for all of our events. As a result, we're sad to say that we will no longer be holding our Marblehead and Barrington sales. Hopefully we'll see you at one of our other events, where the selection will be as fun and expansive as ever. Thanks for all of your support!